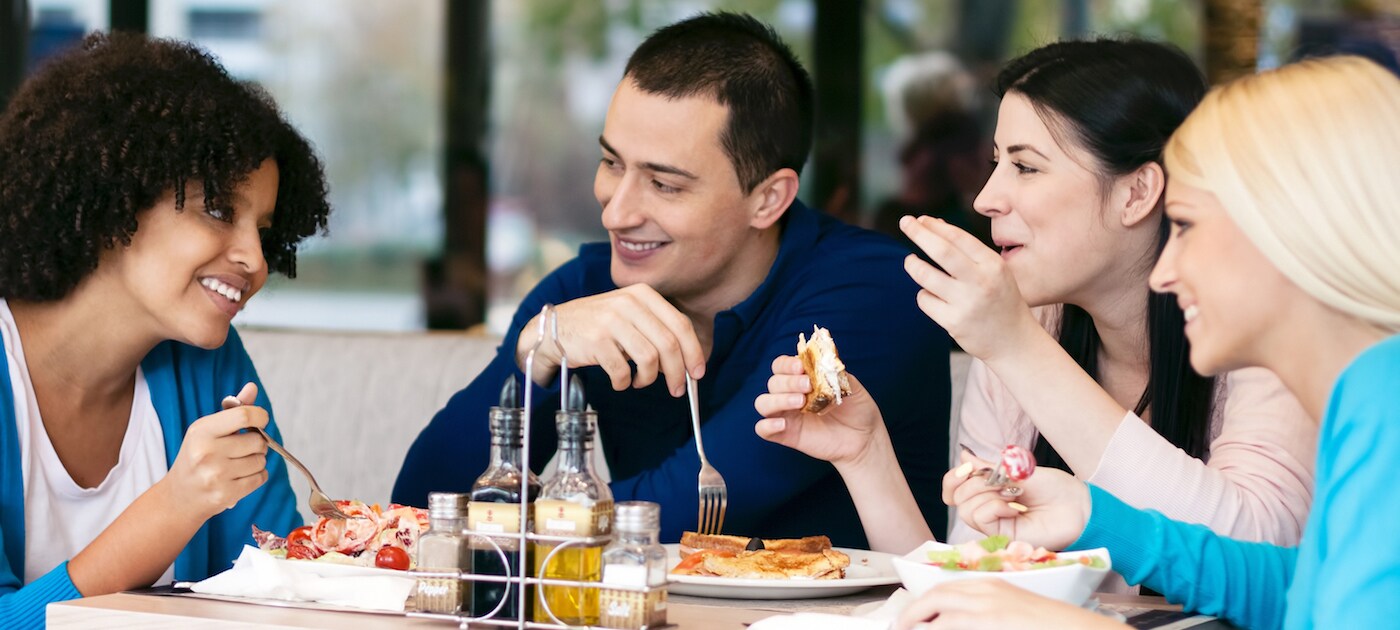 If you're in the market for a new or used Subaru or need routine service, visit Kupper Subaru today! While you're here, check out one of the best restaurants in Mandan, ND. The team at Kupper Subaru has compiled a list of the places worth checking out for a casual family dinner, date night, or a new lunch location. We have you covered! 
Frieds Family Restaurant
If you're looking for the best comfort food, Frieds Family Restaurant offers a variety of fresh, homemade and delicious kuchens, soups, blachindia's, and much more! This casual Mandan restaurant offers your favorite traditional American comfort classics as well as authentic German favorites. It's perfect for the entire family - even the pickiest eater!
Address: 1010 Boundary Street NW, Mandan
Station West Bar & Grill
If you're looking for a fun place with delicious burgers and your favorite beers, the Station West Bar & Grill is the perfect after-work hangout spot. They offer everything from traditional salads, to a variety of burger options, kids meals, delicious appetizers, and sandwiches. 

Address: 412 W Main Street, Mandan
Bennigan's of Mandan
For the perfect family-friendly restaurant with a variety of items that even your little picky eater will enjoy, visitBennigan's of Mandan. This popular chain restaurant offers a comprehensive menu that ranges from healthy salads to mouth watery burgers, legendary favorites, small bites and delicious drinks to get you started, as well as a kids menu that features chicken fingers, burger bites, grilled cheese, and more.
Address: 1506 27th Street N, Mandan
A&B Pizza
Nothing sounds better than a night out with your family enjoying your favorite pizza dish atA&B Pizza. They have received award recognition like the Bismarck-Mandan's Best of the Best for 8 years and the Food Network's Best Pizza in North Dakota. This locally owned, award-winning restaurant offers a variety of pizzas like the house special, taco, four meat, cheeseburger, buffalo chicken, and more!
Address: 609 1st Street NE, Mandan
Grand Junction Grilled Subs
For a casual lunch with friends or coworkers, the Grand Junction Grilled Subs is an excellent choice. Making delicious American subs since 1999, and being named the Best of the Best in 2918 from the Bismarck Tribune, this casual restaurant uses quality ingredients, your favorite veggies, and excellent seasonings and sauces to make your favorite grilled subs. Menu options include Barnyard, Chicken Bacon Ranch, Veggie Supreme, Hawaiian Chicken, and more!
Address: 4524 Memorial Highway Suite 108, Mandan
Stop by Kupper Subaru Today!
Whether you're looking for the top Mandan restaurants, you're in the market for an affordable certified pre-owned vehicle, or you need to schedule a service appointment, we have you covered! We're proud to be your go-to location for all of your automotive needs as well as your local guide to the Mandan area. Contact us today!